The Passionate world of Distilling: Cultivating Knowledge Sharing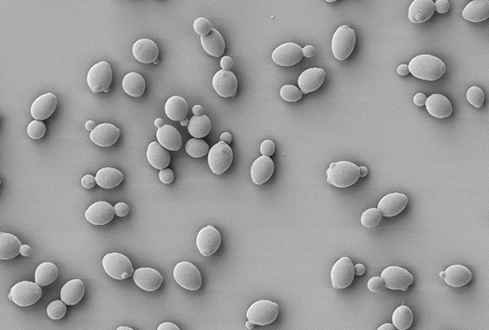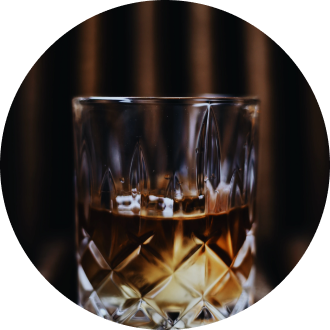 A trusted information
source built for and by the distilling community
Lallemand Distilling Aficionados brings together spirit producers and industry allies to cultivate knowledge sharing and networking. Real life experiences are shared as well as scientific background on all things relevant to distilled spirits production such as mashing, must preparation, fermentation, distillation, maturation & more.
Interested ? Get in touch
A few of Our Members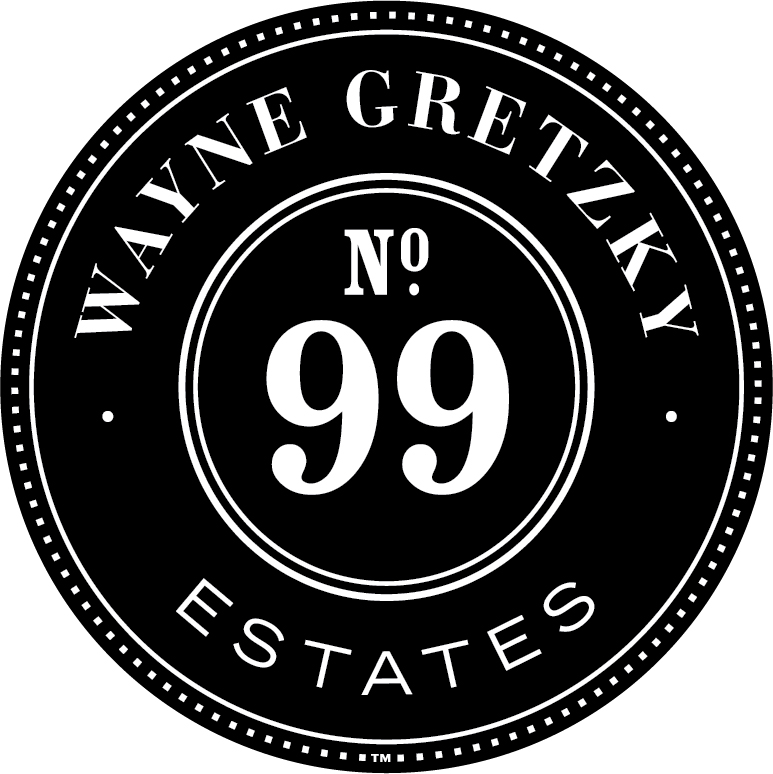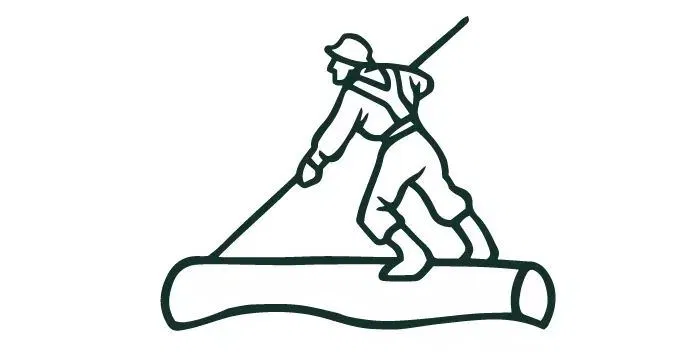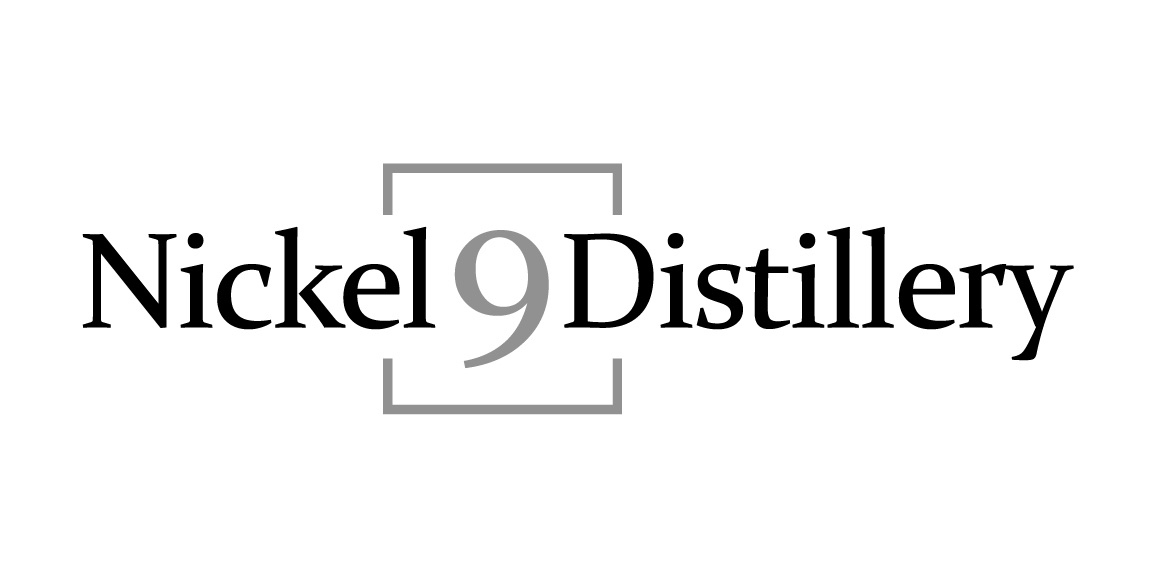 About Lallemand Distilling
Lallemand Distilling consists of the team within Lallemand Biofuels & Distilled Spirits (LBDS) dedicated to the craft distillers.
Lallemand Distilling is committed to providing the craft distilling market with only the highest quality products: yeast, nutrients, enzymes, bacteria, and innovative solutions in partnership with expert technical support and education programs, all specific to the needs of craft distillers.
Visit our website